Everyone Has a Perfect Paint Color Based on Their Sign - Find Yours Below!
Choose Your Sign to Find Your Perfect Color!
Aries (March 21 – April 19) - Real Red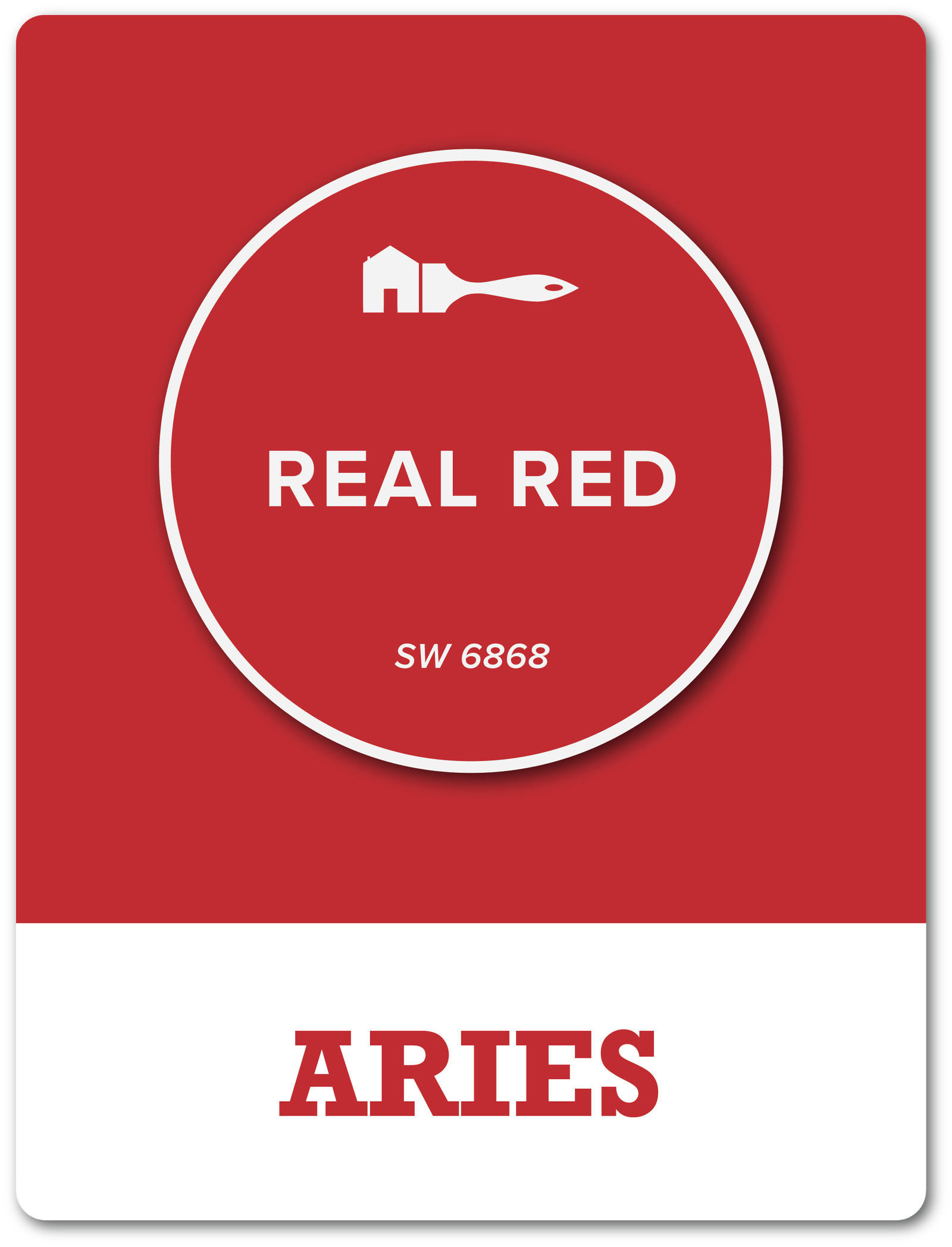 Aries' are fiery and passionate people. They are independent, natural-born leaders who seek adventure and competition. Aries seemingly have limitless energy and live a spontaneous life. Nobody would describe an Aries as boring, and because of their bold, intense nature, Real Red is the perfect paint color for them! Bold red accent walls or decor to match are perfect to inspire a wild life of creativity and spontaneity. Red is the color of love, excitement, and passion, a perfect description of Aries!
Taurus (April 20 – May 20) - Organic Green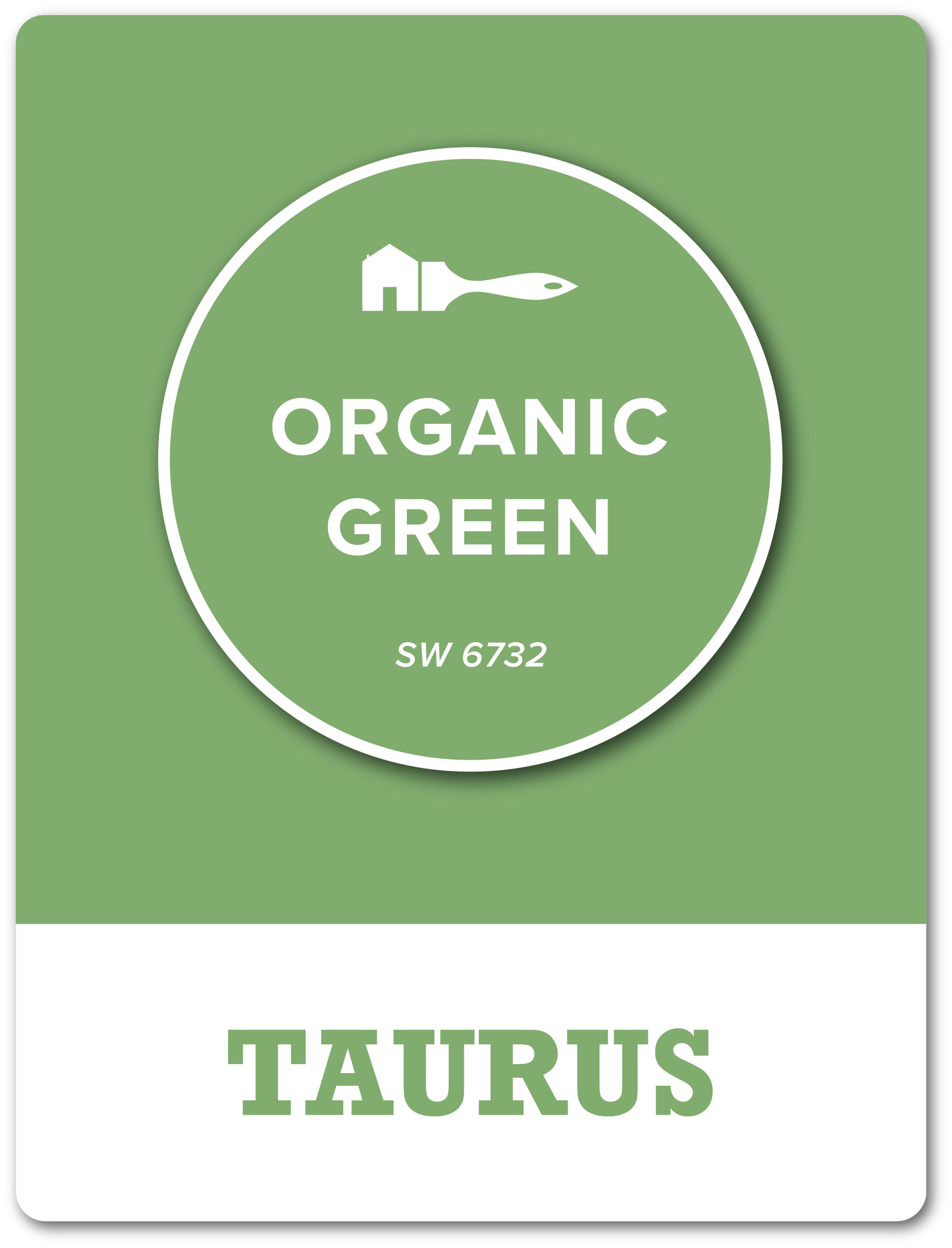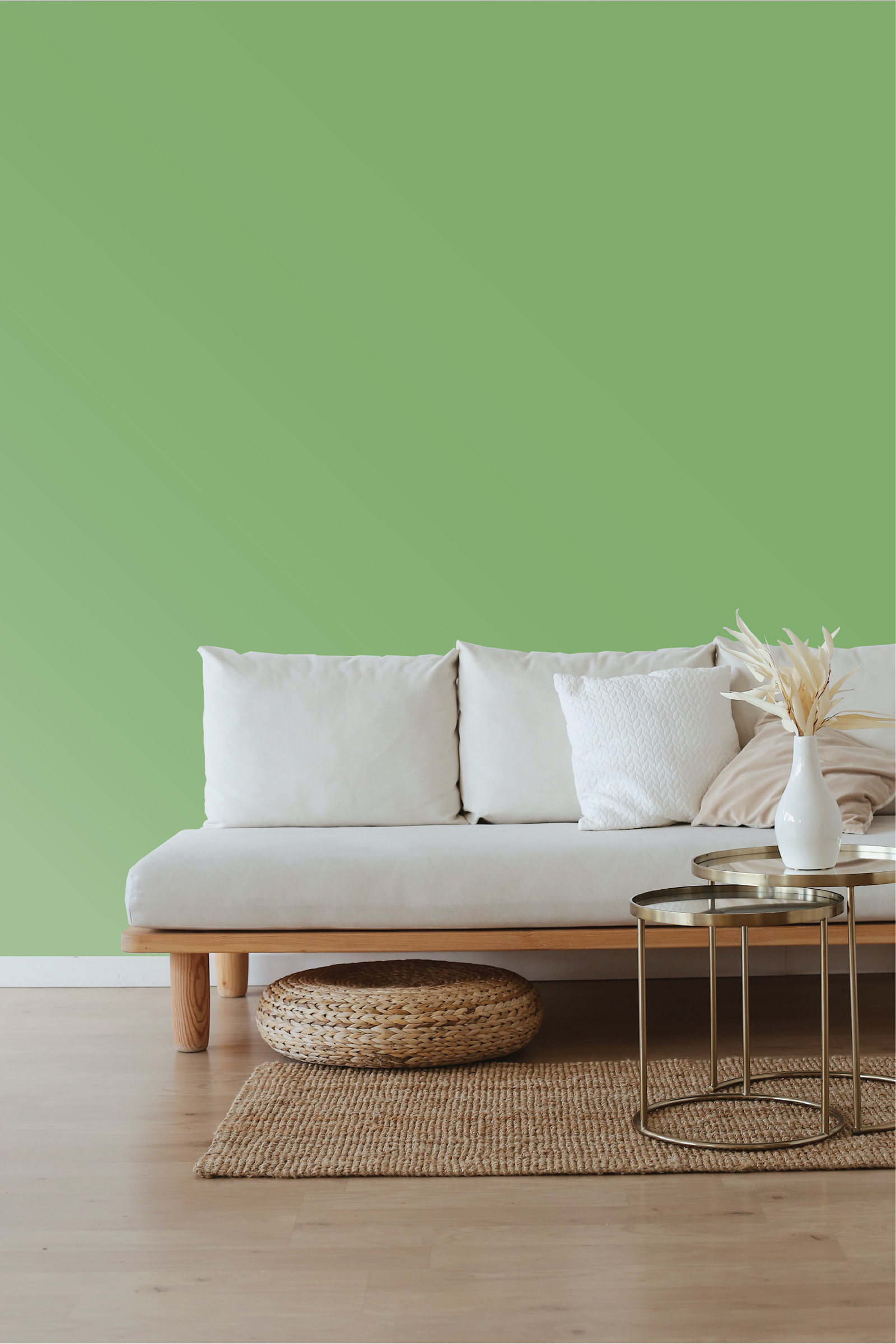 Grounded, practical, and trustworthy. Taureans are the people who remember to make a reservation at the restaurant, they are the ones who always have what you need when you need it. They also value and wealth which makes Organic Green the perfect color for a Taurus. Green symbolizes balance and the environment, as well as wealth. Using green in their homes helps Taureans feel centered and motivated. Organic Green would make a beautiful accent wall or door.
Gemini (May 21 – June 20) - Lemon Twist
Gemini is a twin sign - Geminis have two sides to their personality! Sometimes they can be talkative and vivacious, other times they tend to be inquisitive, thoughtful, and a little restless. Geminis are born when the sun is out the longest, so they need bright warm colors to feel invigorated. Lemon Twist is the perfect yellow paint to add some extra sunshine! Yellow is the color of friendship, confidence, and sunlight, and no matter which version of themselves is present, they will be a ray of sunshine in your life. Lemon Twist would make a great dining room accent wall and would also be great in rooms with no windows like bathrooms or laundry rooms to brighten them up!
Cancer (June 21–July 22) - Reflection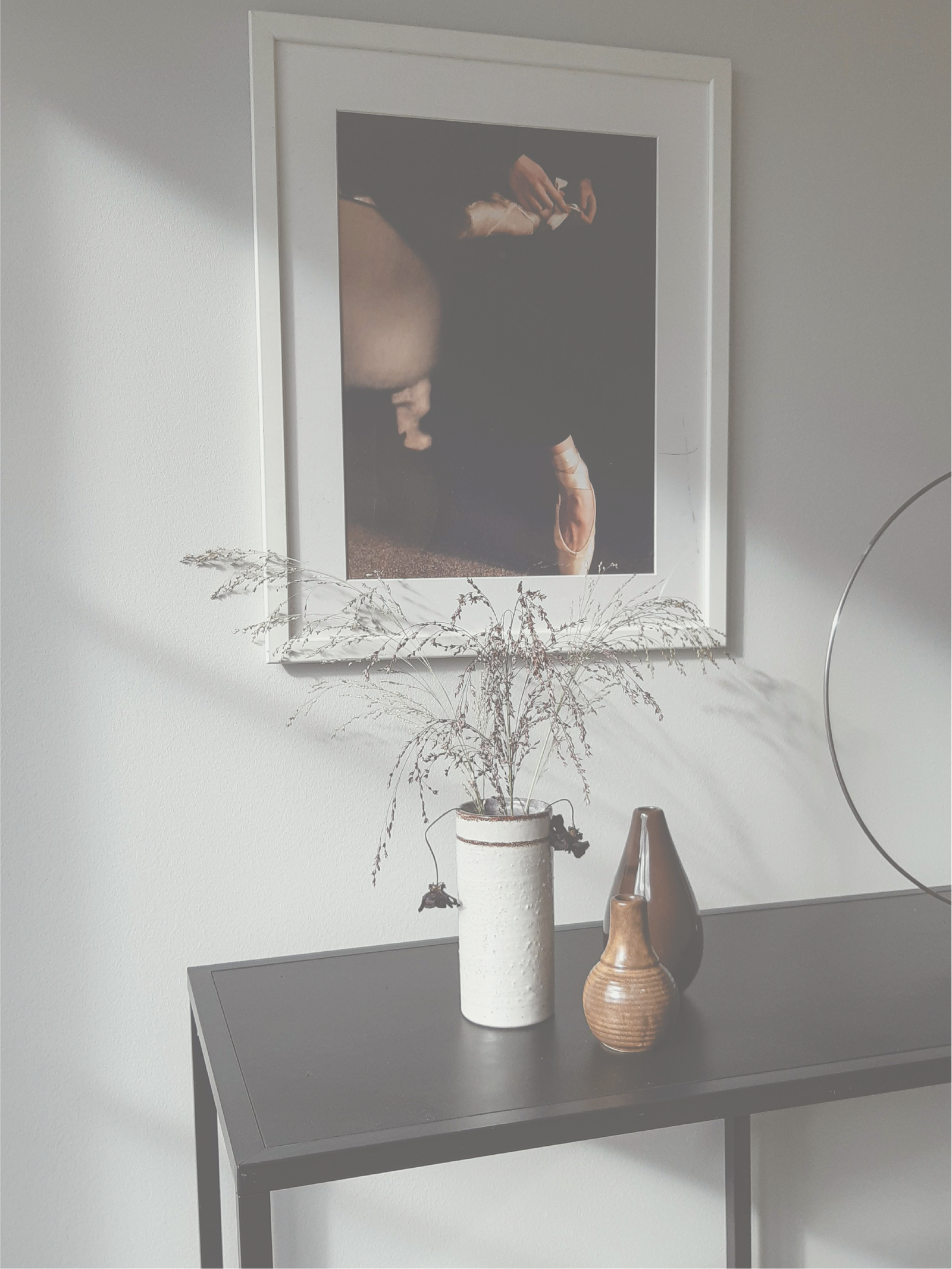 Cancers feel deeply. Their propensity to be emotional and empathetic makes them experience the world through what they are feeling. They are ultra-sensitive to the feelings and moods of their loved ones and are always ready to listen. Cancers are ruled by the moon which makes the gray hue, Reflection, the perfect fit on many levels. Gray represents respect and wisdom and any time you approach a Cancer for help, those are the qualities you can expect to get. Reflection is a perfect neutral. Its calming vibe helps Cancers relax and feel deeply. Reflection can be used throughout the entire house, with soft colored accent furniture or decor mixed in to create depth.
Leo (Jul 23 – August 22) - Tangerine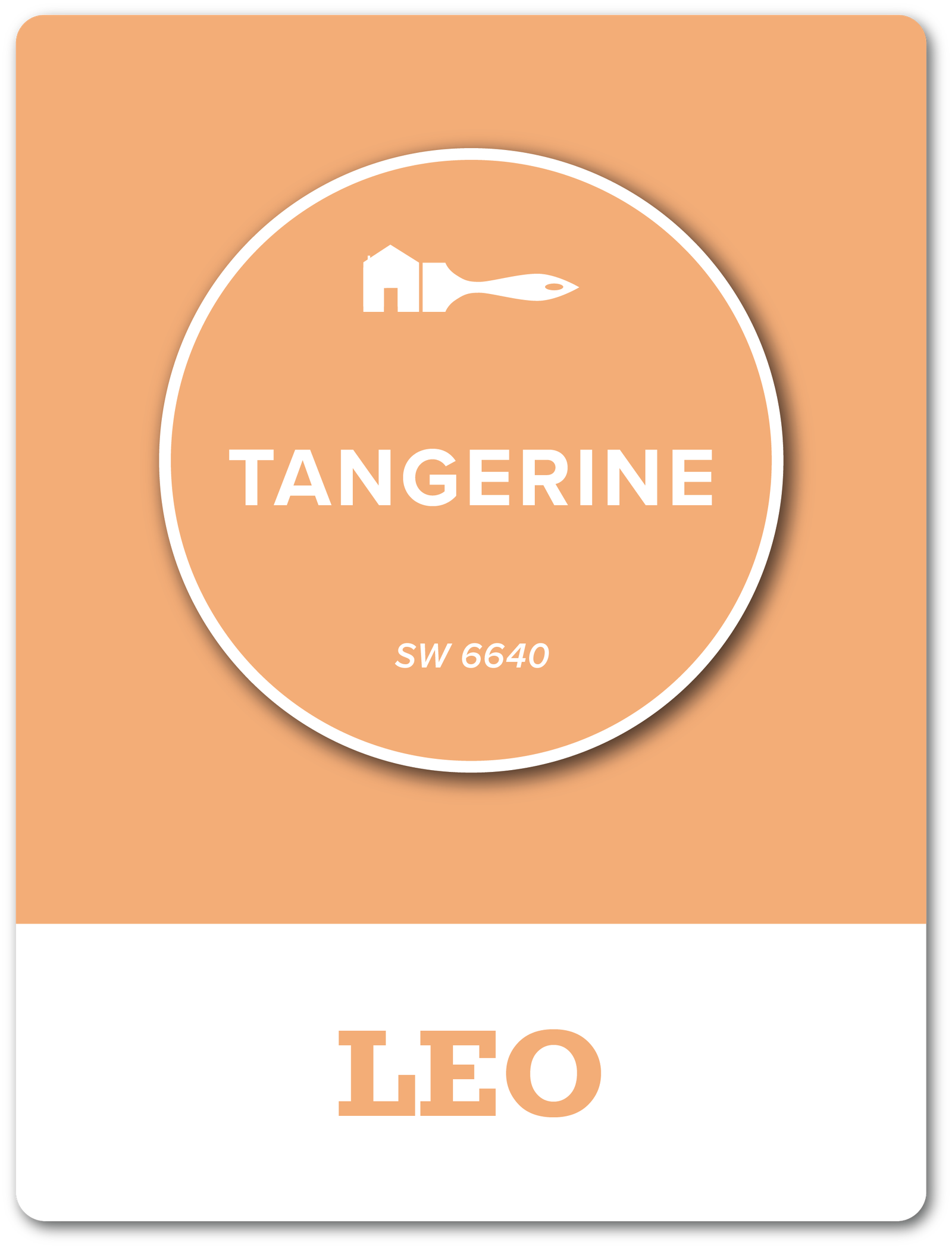 Leos are… a lot. They are charismatic and charming, they are regal and theatrical. They want the finest things in life. They can be bold, maybe even blunt. No matter where they are they draw attention. Tangerine is a perfect paint color for Leos! Orange always stands out and draws onlookers. The most dramatic sunsets turn the sky bright orange and people always take the time to appreciate it. Bringing an orange hue into the home of a Leo invigorates their passion for life and inspires their love of drama and theatrics. Tangerine would be a great accent color in any room of your home. Utilizing throw pillows and blankets that match could be another way to bring Tangerine into your space.
Virgo (August 23 – September 22) - Loggia
Virgos are perfectionists. They pay attention to every little detail and are amazing planners. Their analytical minds help them achieve success in their careers. Virgos also tend to be nurturing and steady. Earth tones like Loggia help Virgos to feel grounded when their mind begins to overthink and make them anxious. Incorporating paint colors such as Loggia, wood, and plants into their home will help their minds relax. Loggia is a great neutral base color for your home. Mix in some earthy greens and some white to add more color and contrast.
Libra (September 23 – October 22) - Youthful Coral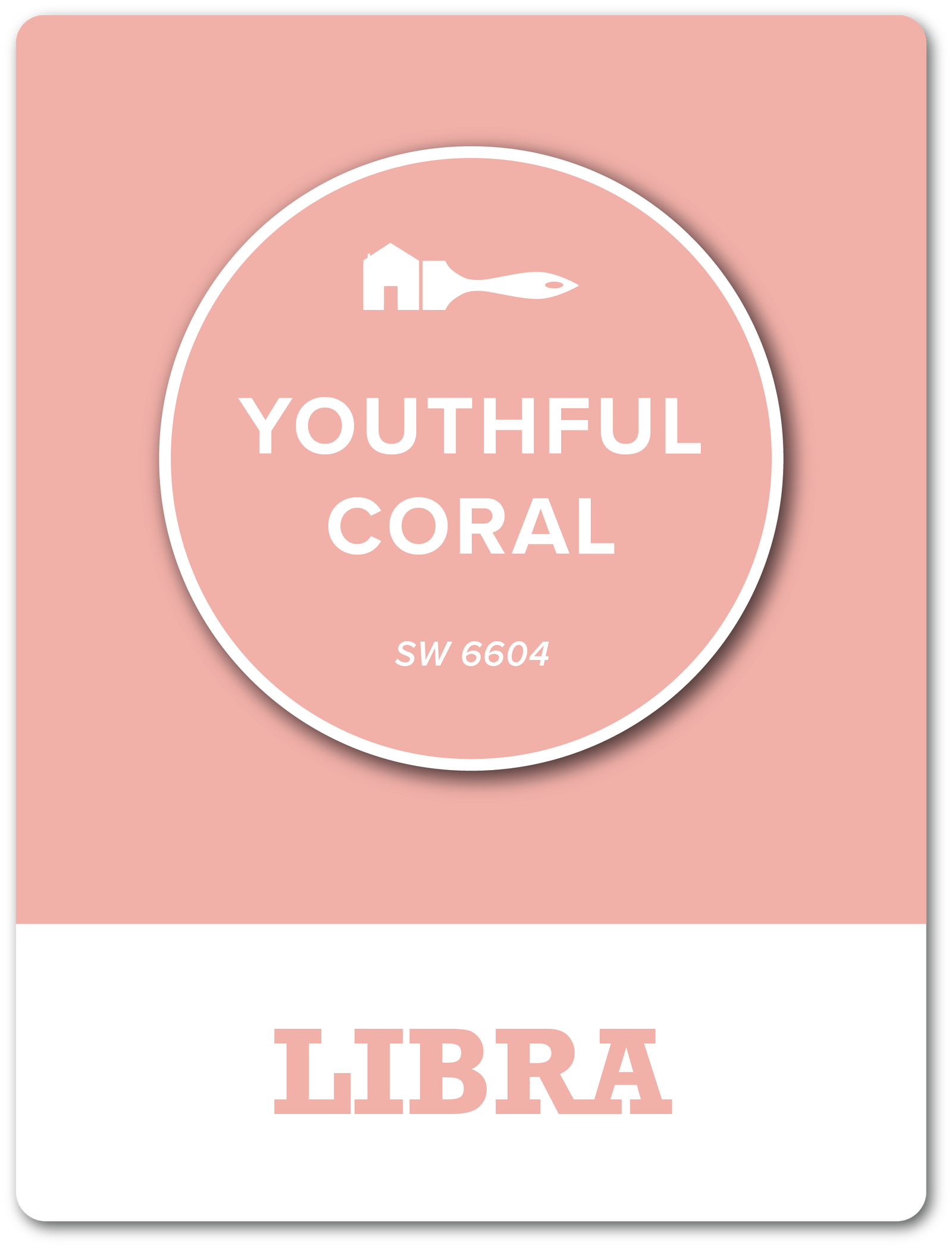 Libras are all about creating beauty. They have very refined tastes and strive to make sure every part of their lives is beautiful and balanced. They were born in the heart of autumn, but tend to avoid traditional fall colors, and stick to softer pastel colors. Youthful Coral is a soft, pastel-pink. It isn't overbearing, but it's femininity provides a balanced and refined aesthetic. Libras should also consider incorporating pale blues, mints, and cream colors in their home's palette.
Scorpio (October 23 – November 21) - Inkwell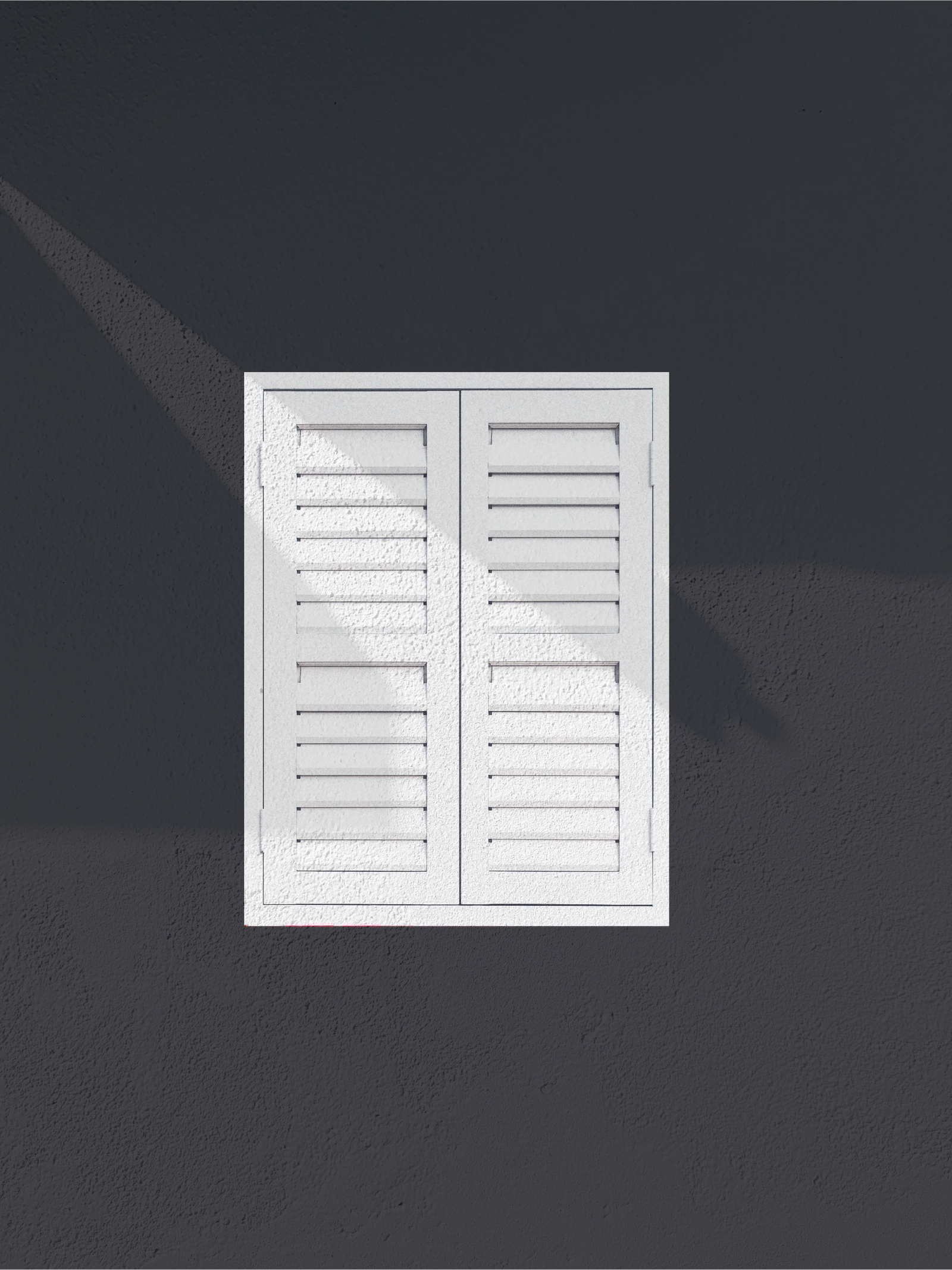 Scorpios are mysterious. They are very internal and observational. They are the opposite of Gemini's in many ways and while Gemini's need bright, light colors, Scorpios tend to look for shadow. Bright colors cause too much tension for Scorpios. Inkwell is an ideal soft, but deep and dark black paint. It is elegant and aesthetically pleasing, while also providing the darkness Scorpios crave. Combining Inkwell with dark purples, blues, or reds will help diversify the palette while maintaining the calming nature of dark colors.
Sagittarius (November 22 – December 21) - Novel Lilac
Sagittarians are deeply spiritual people. They love to travel and connect with the world on a spiritual level. They are generous and sociable friends who can liven up any situation, even if they are a little quirky. Purple is the color of spirituality. So incorporating a pale purple like Novel Lilac can help push Sagittarians towards their goal of enlightenment and openness. Sagittarians also tend to enjoy a boho aesthetic, so incorporating pale earthy colors and wood with Novel Lilac can help evoke the Sagittarian's excitement for life and spiritual connection to the world.
Capricorn (December 22 – January 19) - Wall Street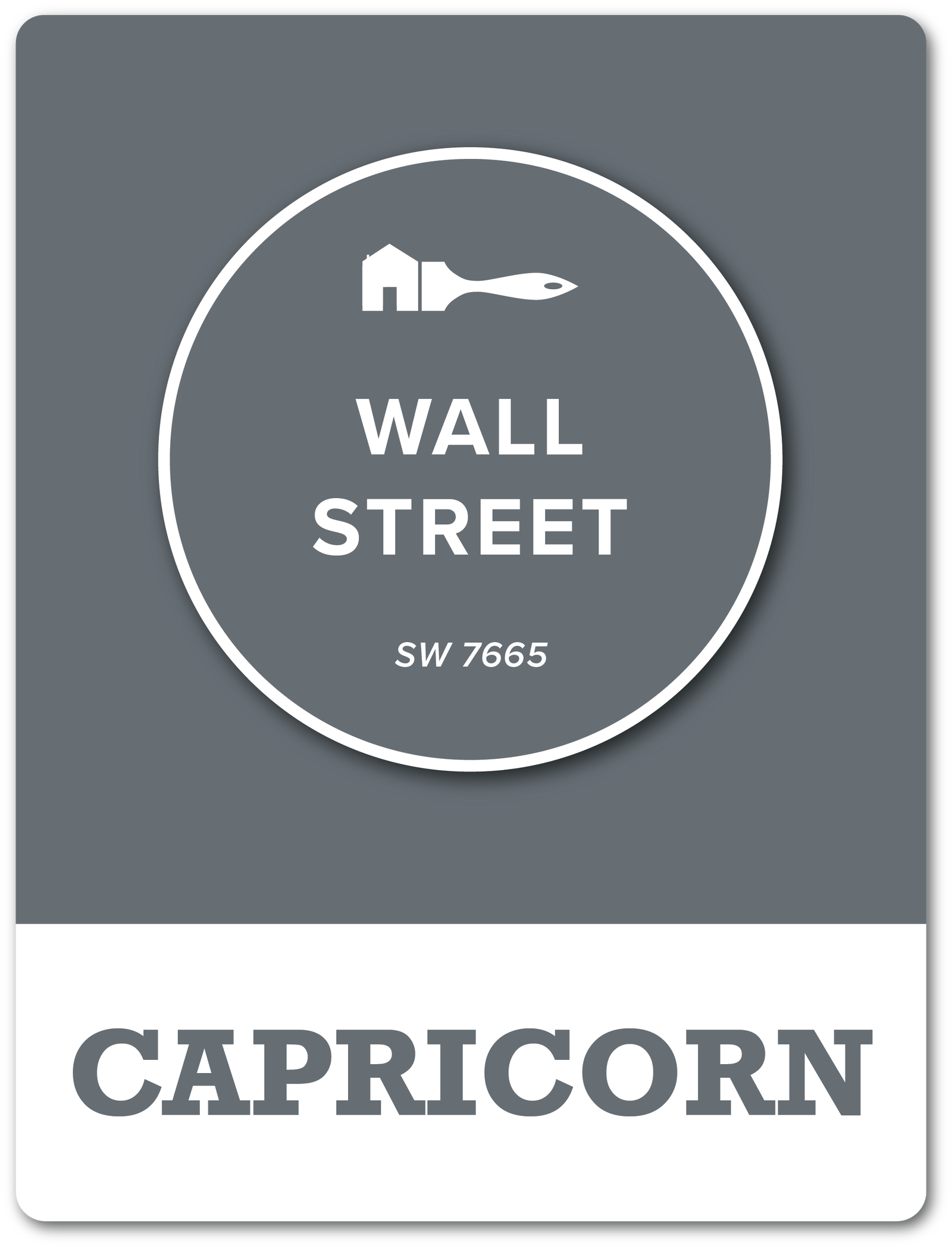 Capricorns are both ambitious and simple. They enjoy living a minimalist lifestyle, but also want to achieve great things. Capricorns are also very traditional and orderly. Everything they do is with intention and they expect everything to be impeccable. Wall Street is the perfect gray for a Capricorn because it's a conservative, dignified neutral color, that's also bold enough to reflect their ambition. Using Wall street with whites and other greys will provide a comfortable and clean, minimalist feel.
Aquarius (January 20 – February 18) - Mariner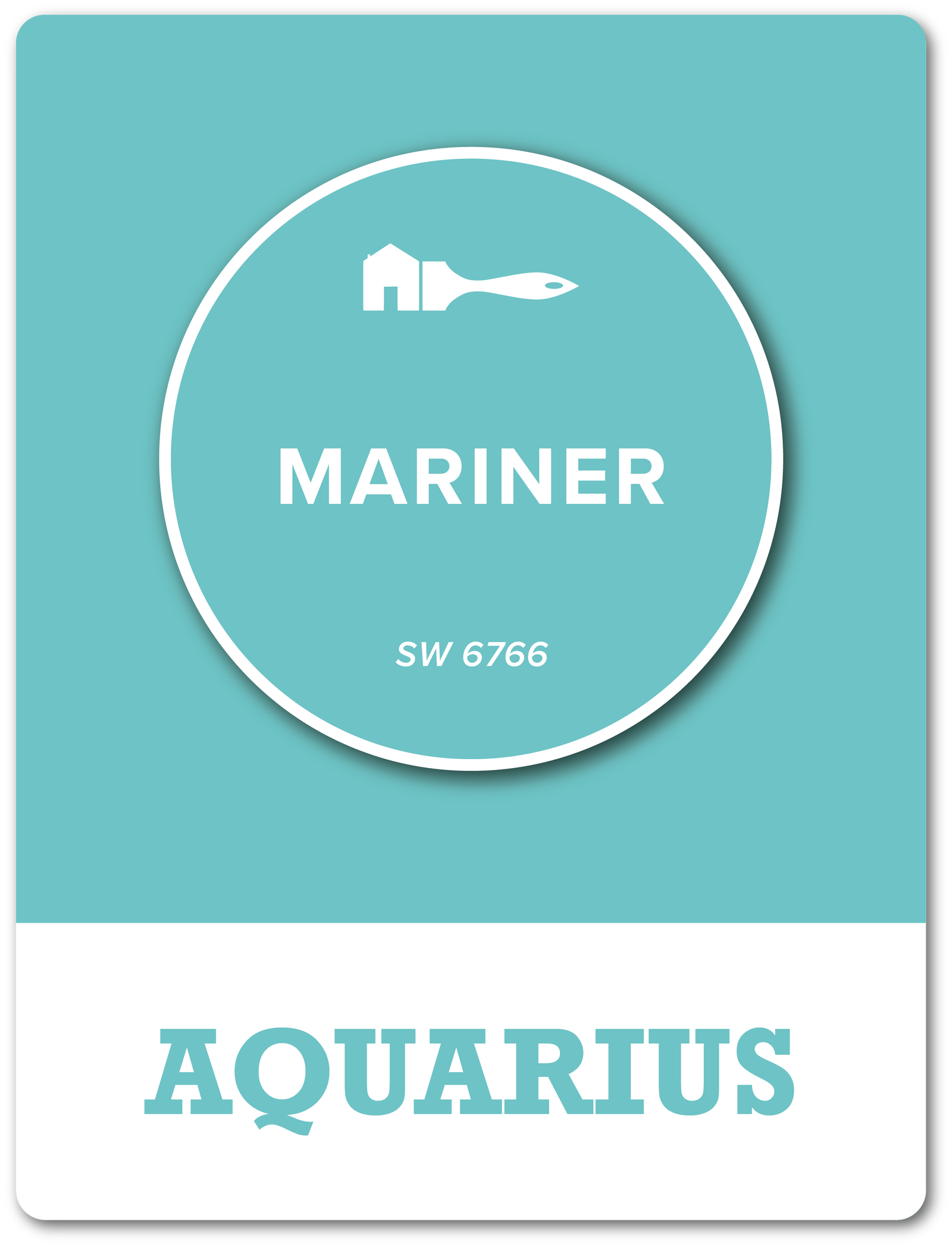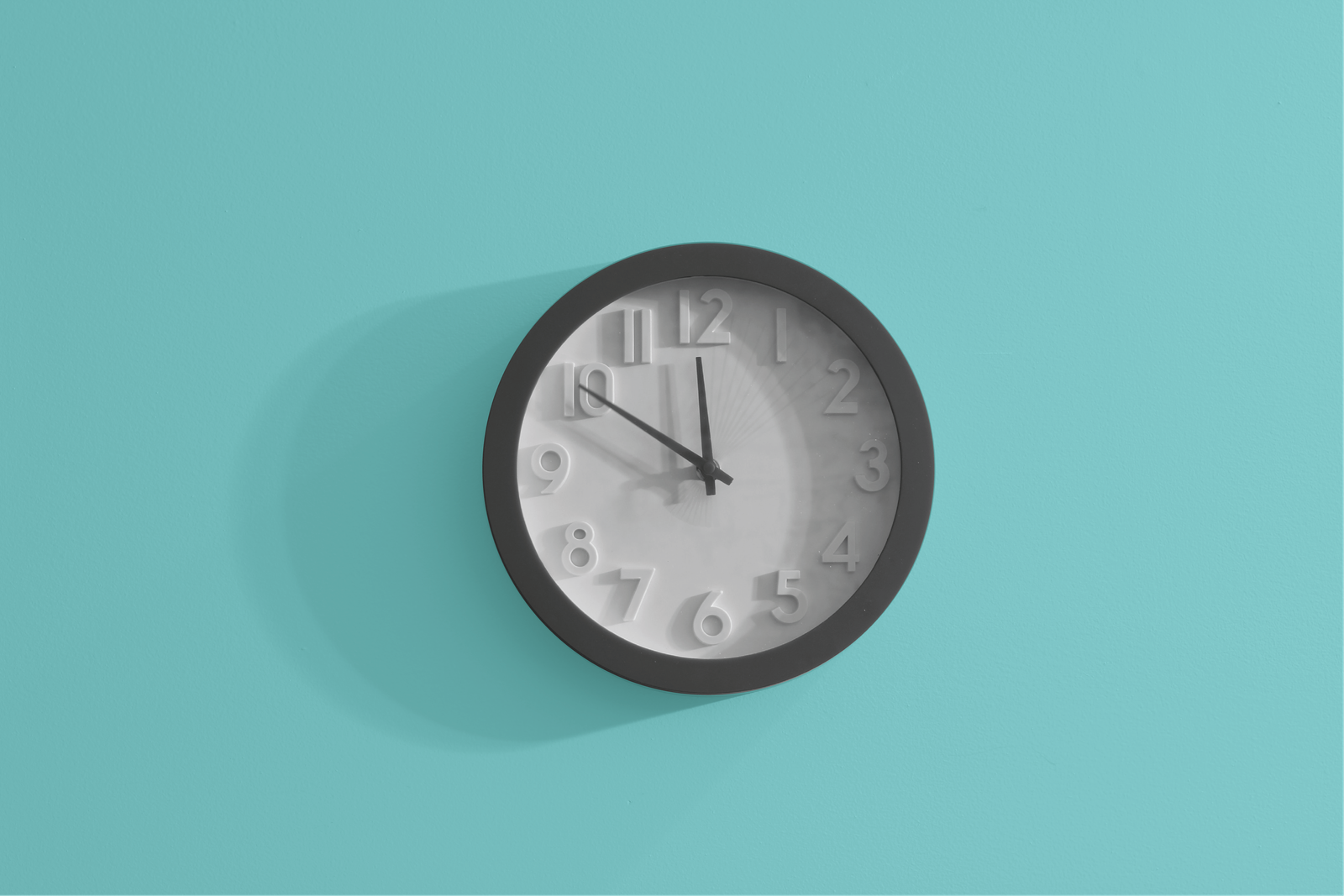 Aquarians are the polar opposites of Capricorns. While Capricorns are reserved traditionalists, Aquarians seek to shed tradition in favor of modernism. They tend to think outside the box and are focused on making the world a better place. Aquarians are connected to and inspired by the water and the sky. Utilizing a paint color like Mariner in their home helps to inspire their creative thinking and motivate their humanitarian efforts. Mariner is a great accent color and looks great with white trim.
Pisces (February 19 – March 20) - Aloe
Pisces are very imaginative, artistic people. They are romantics who get caught up in their daydreams and sometimes need to be grounded. They enjoy spending time alone looking at art and relaxing. Like Aquarians, Pisces are very connected to water, which provides them healing and renewal. Using a paint color like Aloe allows Pisces to bring that same healing power into their homes. It turns their home into an idyllic setting to relax and let their imaginative minds dream and find inspiration for their art. Aloe is a perfect color for whichever room you spend time relaxing in. Using Aloe with other earth tones will help you relax and wind down.